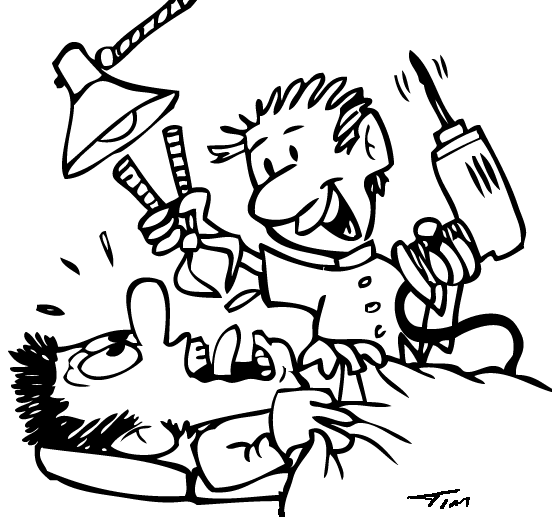 Dental Hypnosis or Hypnodontics is a drug free alternative for helping a patient to have a more positive experience in dentistry.
Hypnodontics can help with:
     • dental anxiety
     • surgical and needle phobias
     • working with children
     • TMJ and bruxism
     • pain control and tolerance of prosthetics
     • smoking cessation
     • stress management

Dental Hypnosis can be learned easily and applied safely by both patients and staff.
Many people become nervous, even thinking about going to the dentist, let alone having work done; I myself used to pass out if I had to have an injection. Luckily there is now a solution that requires no drugs, no injections and the only side-effects are you feel more happy and relaxed. No more fear of dental checkups, no more fear of cleans and extractions.
PUT THE SMILE BACK ON YOUR FACE
Call now to discuss how we can help you so you can be free from those old dental fears!
Dental Hypnosis is discussed regularly in dental journals and offers a real alternative to injections and gas.
To find out more and to arrange a session
please call us on 0121 251 6172